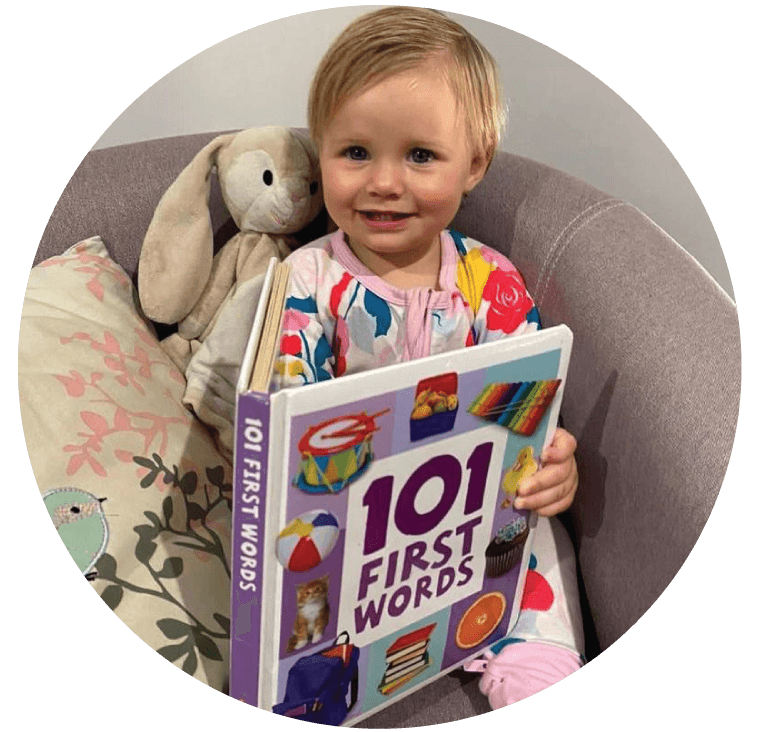 16 Nov

Parents with a little one from Australia

This little one is from Australia and here was her journey with sleep training :
At 13 months my little one's naps and bedtime took so much of my time. I basically did everything I could to get her to sleep including multiple feeds, dummy fetches, holding and co-sleeping.


Unfortunately she would still wake every 2-3 hours during the night and had only short 30-45 min naps in the day. Even though my husband wanted to help, she always wanted me. We were all exhausted!

After our initial consultation with Marijke we were hopeful that things would change. It was really easy to talk to her and she guided and supported us through every step. Her encouragement and daily support helped us to follow through with the plan.


I was amazed at how well the program worked and we had a complete turnaround in 3 days!


3 weeks on and the biggest change is that anyone can put her in her bed and she has learned to self settle. This is such a big relief. She sleeps 9+ hours a night and daytime naps are longer too.


What Marijke have done for our family have exceeded all our expectations. We are so grateful and could not recommend her high enough!